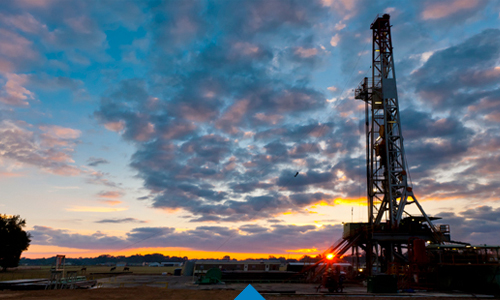 If you know much about the oil and gas industry, you've probably heard the name, Matt Fleeger. Fleeger is an executive at like Gulf Coast Western, LLC and other endeavors that are changing the way the industry works for the better. Fleeger got an education in finance and marketing at Southern Methodist University. After graduation, he dove straight into business pursuits that would make him as well known as he is influential.
He moved from one job to another for a few years, before finding an environment where he could put the whole of his talents to work. He quickly obtained his leadership role at Gulf Coast Western, LLC and began developing his own companies, such as MedSolutions, an organization that deals with the disposal and management of medical waste.
Soon Fleeger was approached by another major company that offered to buy MedSolutions for $59 million. Fleeger's proven ability in leadership and negotiations soon earned him the title of President at Gulf Coast Western, LLC. When asked where he gets his inspiration from Fleeger explains that his father was a great source of inspiration.
He values spending time with his children. When asked, he talks about the importance of the vast resource of ingenuity that exists within the American mindset, and the technological possibilities that are poised to drive huge changes in the oil and gas industry in the coming years. He talks about the importance of organizing one's time with lists of tasks and the need to find the right balance between work and personal life as early as possible.
When asked what his one secret to success might be if there were only one, Fleeger says, "I visualize a positive outcome first, then create a path to obtaining it."